footstep
Thanks for the hair advice in my last post!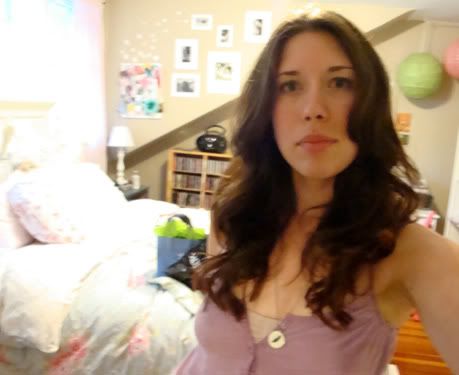 Mini cuz hers is longer.
Also bought these Nike Eclipses today. I've been squeezing my giantess feet into shoes that are too small for me lately, thanks to the people on CS who said Keds run small (I respectfully disagree) and the stupid salesgirl at the Vans store, who convinced me my lo pros would stretch out (WRONG). When I put these on I actually heard my feet sigh in relief.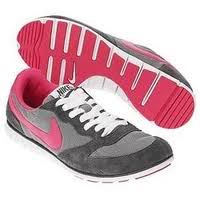 oh and AND I bought these at hot topic. fuck yeah rainbow socks. happy feet.