footstep
first of all, Prop 8 overturned. cpt. picard approves.
second of all, finally Alltel is getting absorbed by AT&T in my region (because Verizon had bought Alltel, giving them a monopoly, so AT&T is taking over). The upshot is: iPhone, here I come.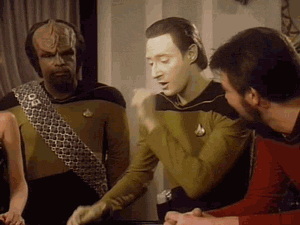 PS. I found out the giant mosquitoes are due to the flooding. Meh.