I have been trying to buy this slip since it came out beginning of March. Every once in a while it's in stock for like, 10 min because they got a return. But Free People's website doesn't let me order online, so I have to call them on the phone and order, and by the time I do it's gone.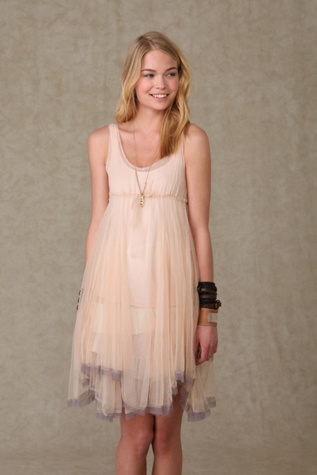 So Thursday there was 1 in stock ALL DAY (because they had removed it from their main website) and I couldn't buy it because I didn't get paid til Friday. Of course it was gone on Friday.
I did buy the black one a while back, and they effed up my order and sent me 2, as I said before. They did let me return 1, but they still charged me shipping and a restocking fee for an order that they screwed up. Blech. I love/hate Free People.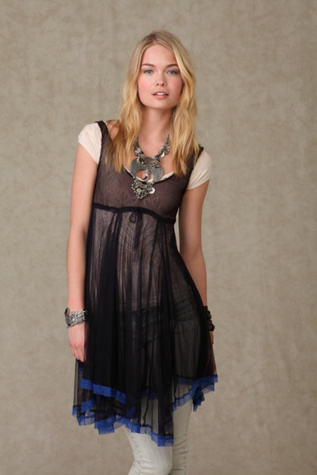 Anyway, yeah.